Kennametal KM™ Program (since 1998)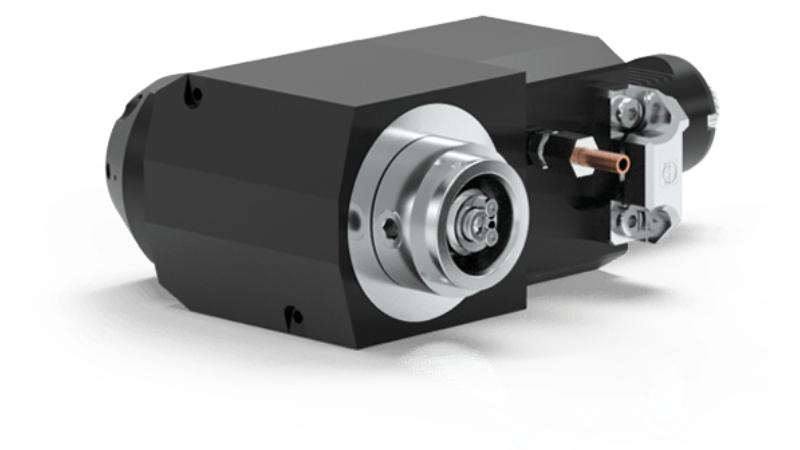 Kennametal and the EWS Group have raised their partnership to a global cooperation, offering a wide KM system range for turning and milling operations, both static and live.
The tool systems offer extremely high cutting performance and enable guaranteed high productivity, ensuring optimized machine utilization through higher repeatability and shorter setup times. The range includes tool systems with KM interface for various machine models from leading machine tool manufacturers such as DOOSAN™, HAAS™, HWACHEON™, HYUNDIA WIA, Mazak™, DMG Mori, and OKUMA™.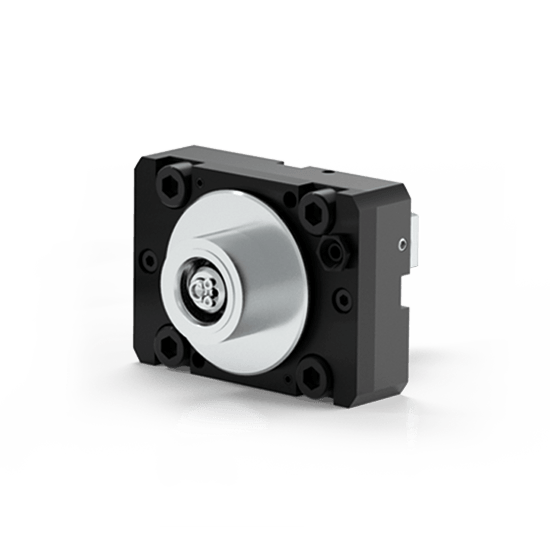 Large standard product portfolio of static and driven tools

Machine optimized tool systems

Sizes: KM32, KM40, KM50 and KM63

Special solutions with KM shank

Driven tool systems with up to 12,000 rpm; transmission ratio 1:1

Fit into different interfaces of machine tool dependent turret designs

VDI units for easy handling

Bolted units (BMT) for increased rigidity

Available with internal and external coolant supply
Further information about

Kennametal KM™ as download
Buy products with Kennametal KM™ interface in the e-shop now!