Tool-Finder
Experts among themselves!
Use our digital assistant and find the perfect tooling system for your machine quickly and easily.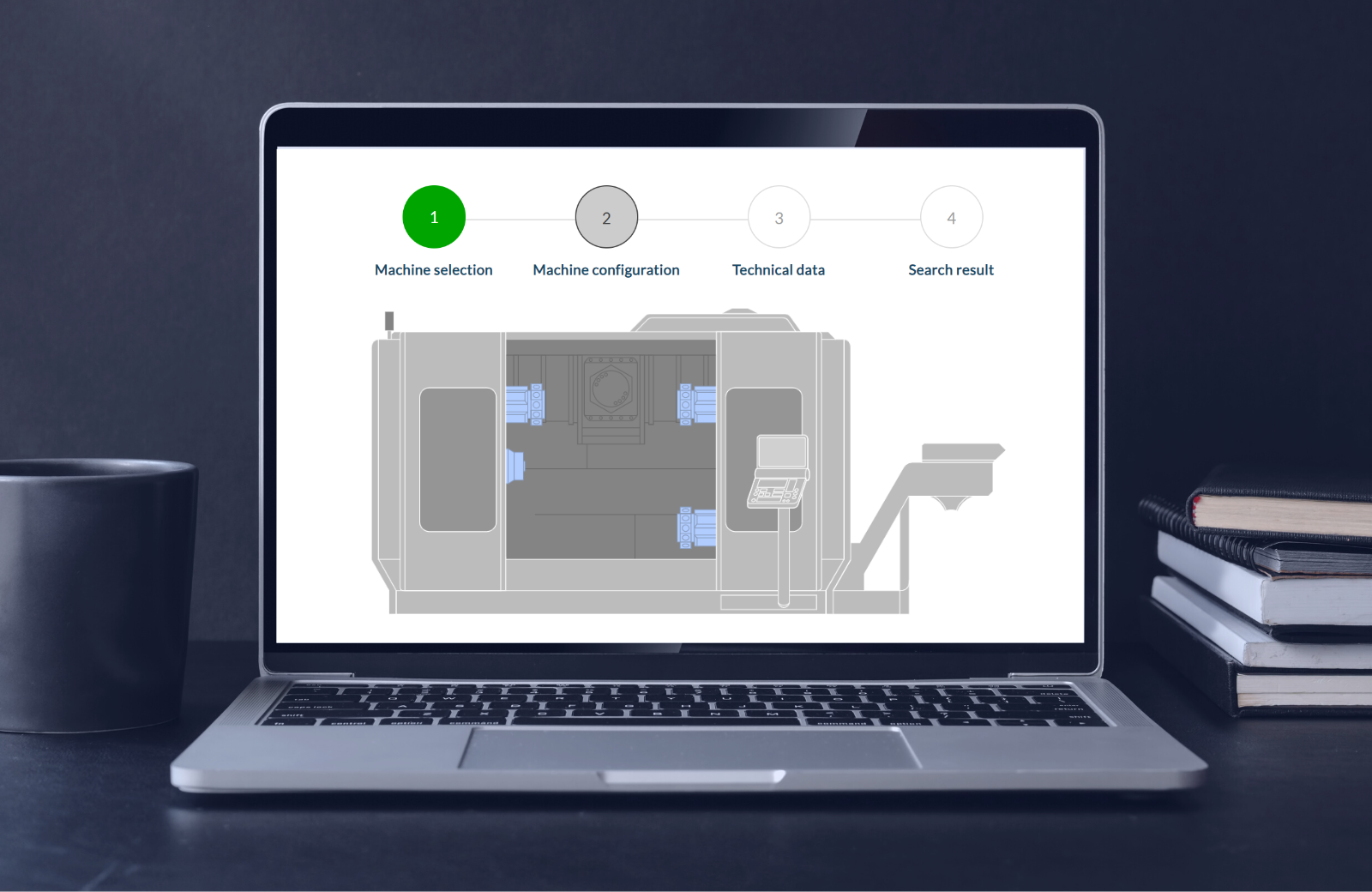 From the machine to the right tool system. Use our innovative Tool Finder and find the right tool system quickly and easily.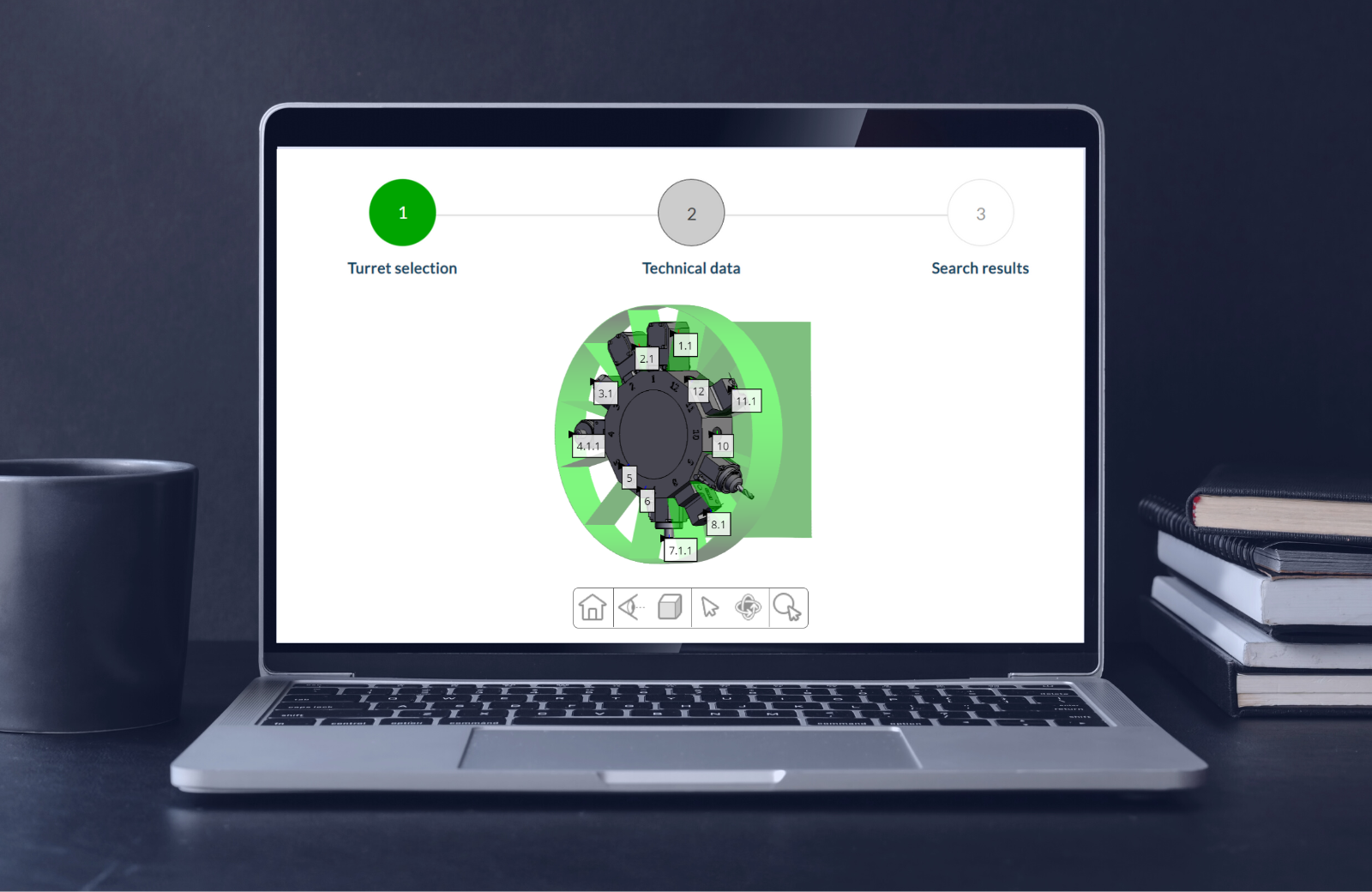 Tool finder for tool turret
You can't find your machine, but you know the turret? Then the turret test will help you.