Experience tomorrow's tool systems today!
Discover EWS products in our online shop.
Use our digital assistant to make better tooling decisions!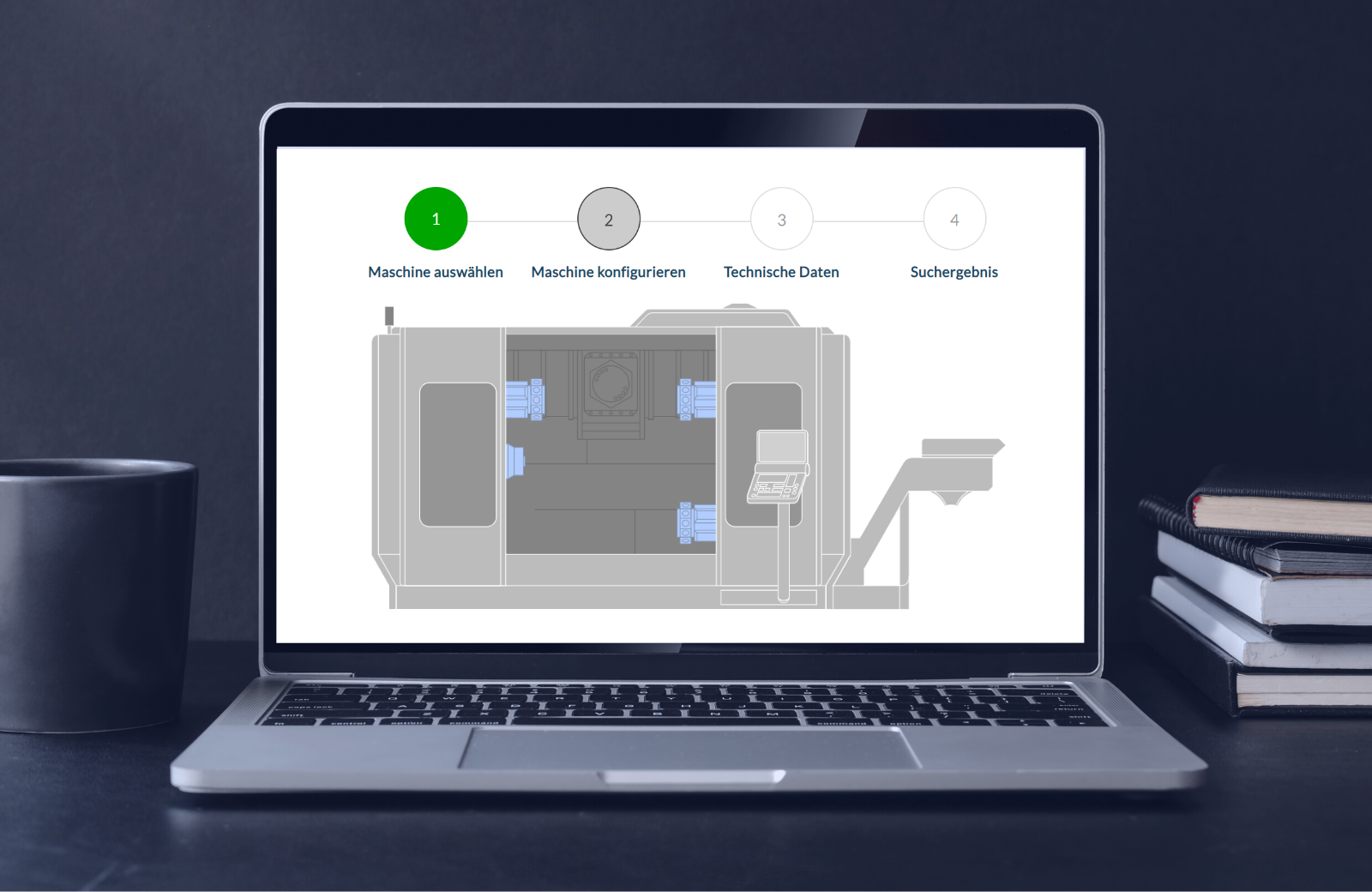 Select a machine from our database, or define a new one, to generate a tailored set of search results.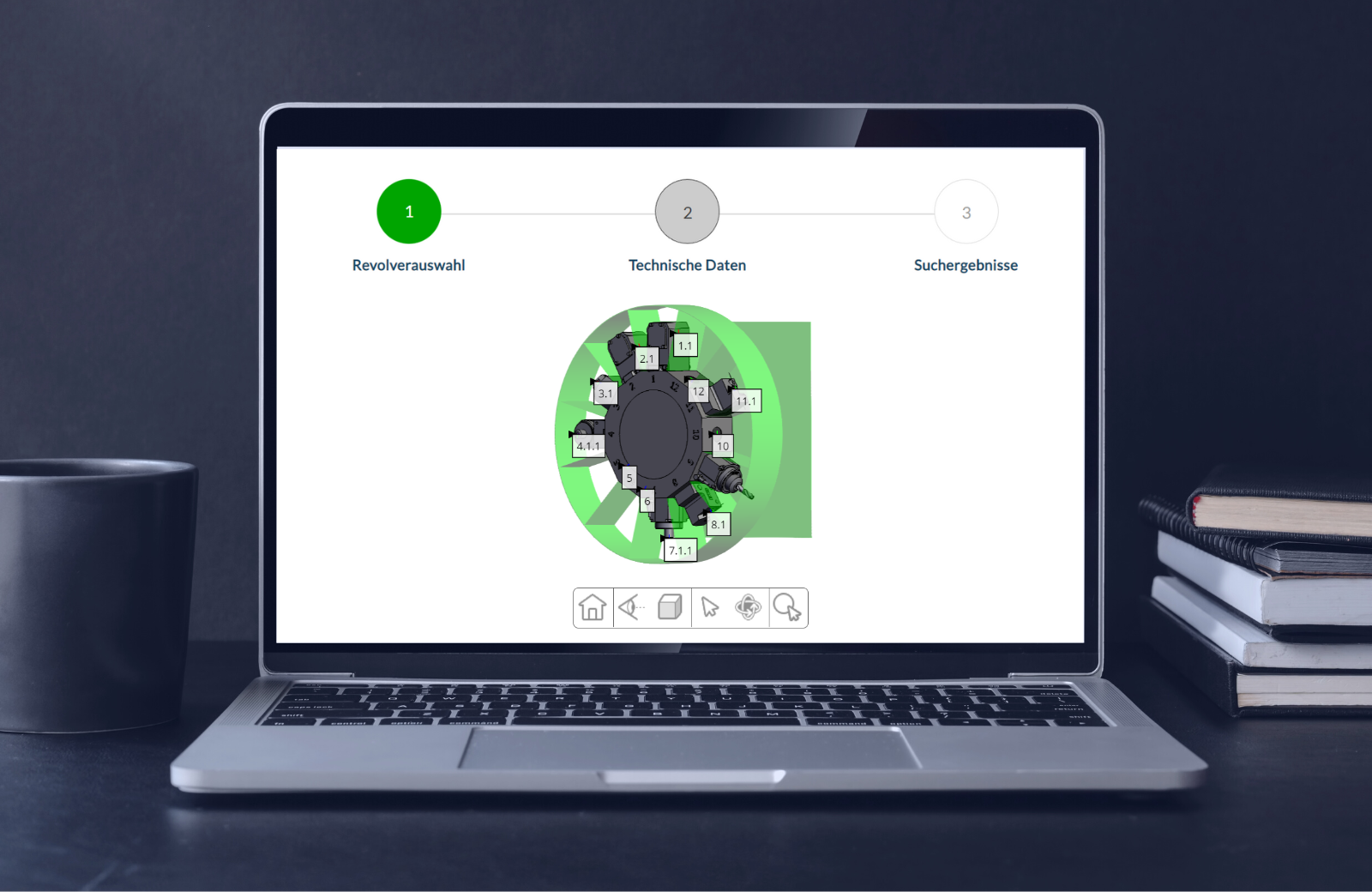 For quick search results with high specificity, just select a turret from your profile or our database.
Please Note: You will need a tablet, or another device with bigger screen, to use our tool-finder effectively.
Wütschner Technology Days
Schweinfurt / Deutschland
On 07 and 08 October 2022, WÜTSCHNER Industrietechnik GmbH will be holding its annual Technology Days at the Wütschner Service Center (WSC) in Rudolf-Diesel-Strasse 15 in Schweinfurt. We are looking forward to great meetings!