Experience tomorrow's tool systems today!
Discover EWS products in our online shop.
Use our digital assistant to make better tooling decisions!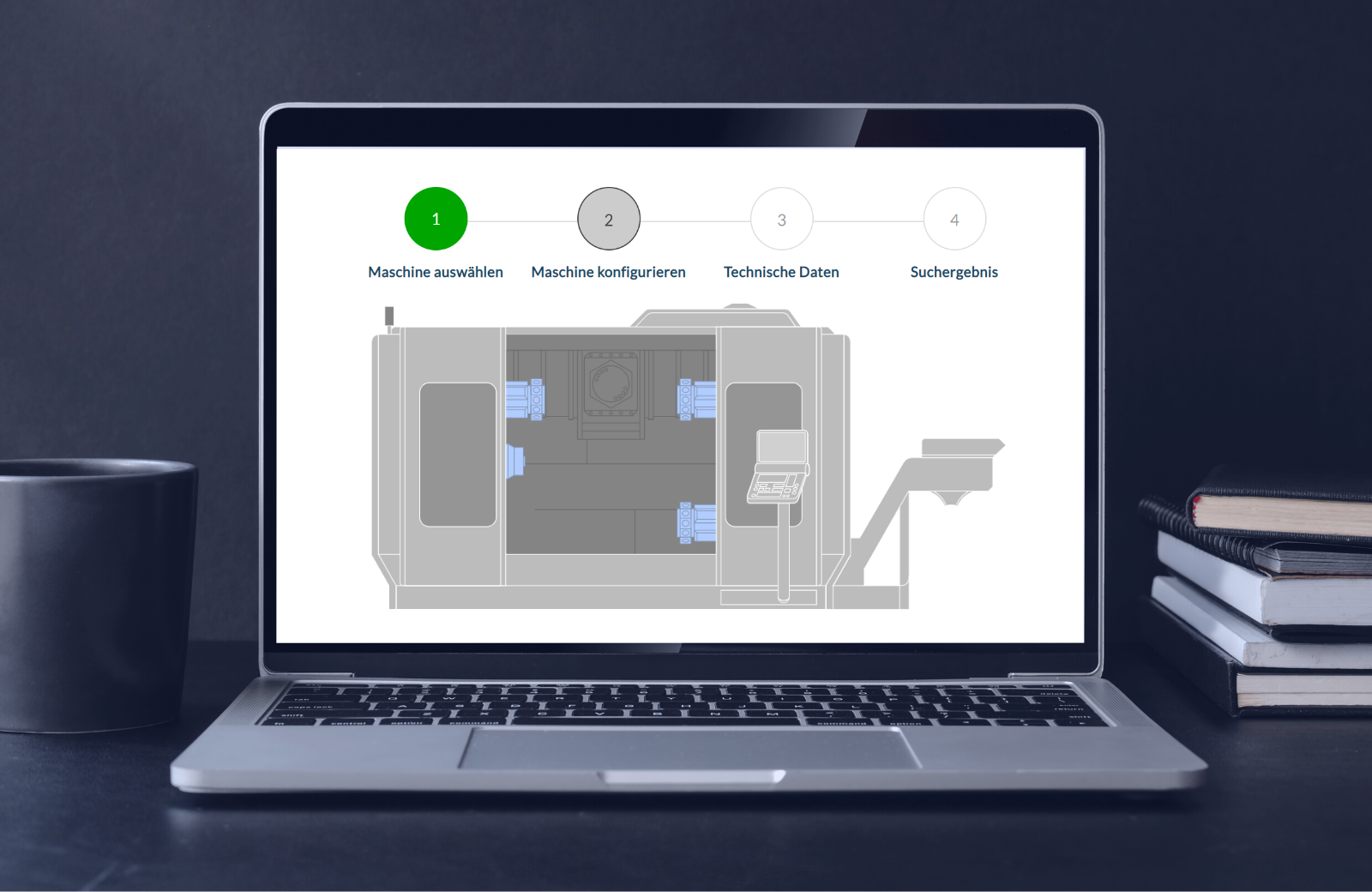 Select a machine from our database, or define a new one, to generate a tailored set of search results.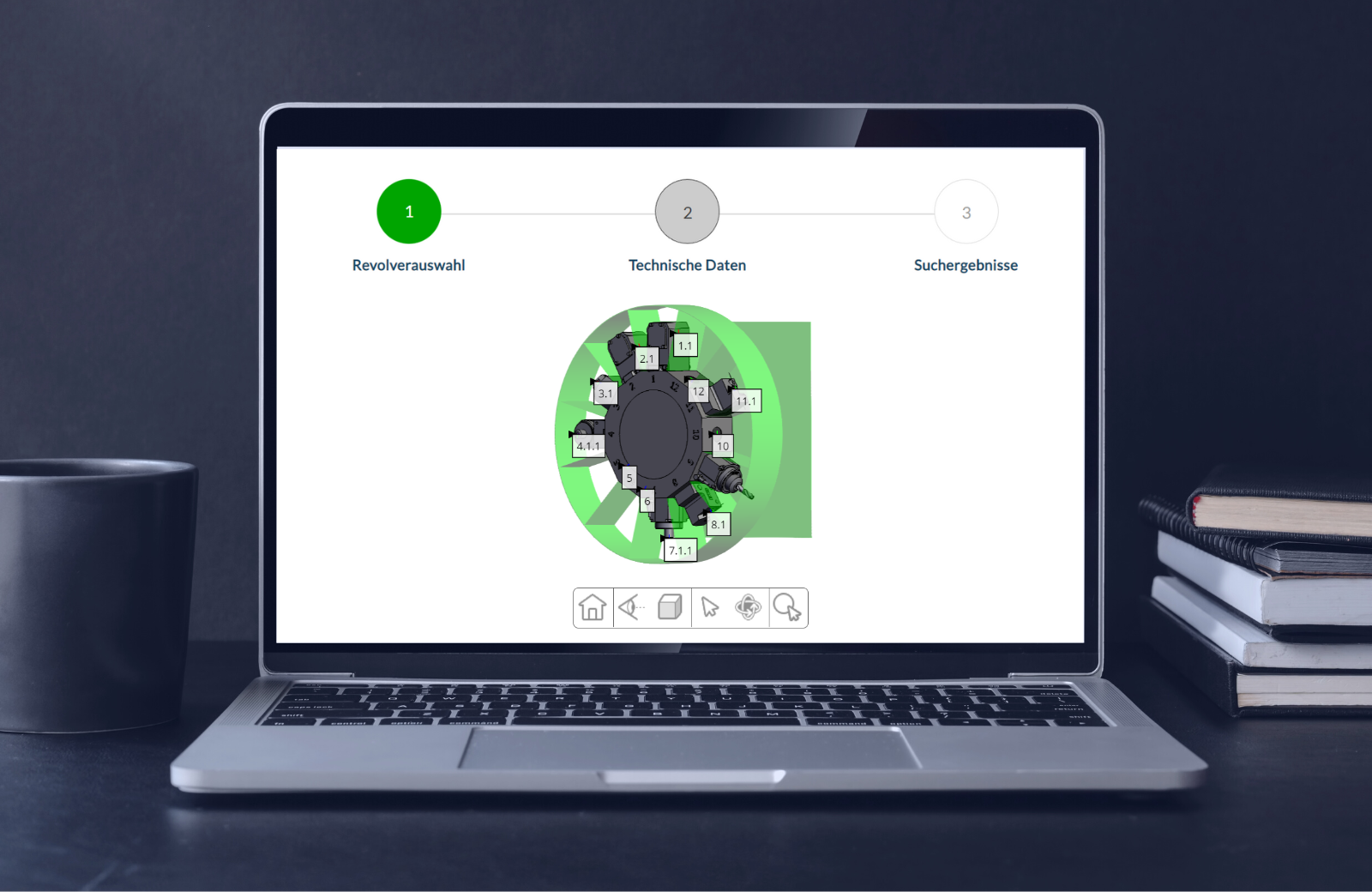 For quick search results with high specificity, just select a turret from your profile or our database.
Please Note: You will need a tablet, or another device with a bigger screen, to use our Tool-Finder effectively.
Olching / Deutschland
The trade exhibition Metalworking 2023 will take place from 28.06. to 30.06.2023 in Olching near Munich. Exhibitors from all areas of metalworking, as well as associated service providers, look forward to seeing you.
Hannover / Deutschland
The EMO Hannover trade fair is the world's leading trade fair for metalworking. Around 2,000 exhibitors present themselves at the EMO Hannover trade fair and show the entire range of metalworking technology.
Wütschner Technology Days
Schweinfurt / Deutschland
On 13 and 14 October 2023, WÜTSCHNER Industrietechnik GmbH will be holding its annual Technology Days at the Wütschner Service Center (WSC) in Rudolf-Diesel-Strasse 15 in Schweinfurt. We are looking forward to great meetings!