Working at EWS
A look into the working world of EWS - That's what WE stand for!
Areas of work
Our employees are the driving force behind the success of our company - we are proud of that! Discover our diverse areas of work and make a big difference with us!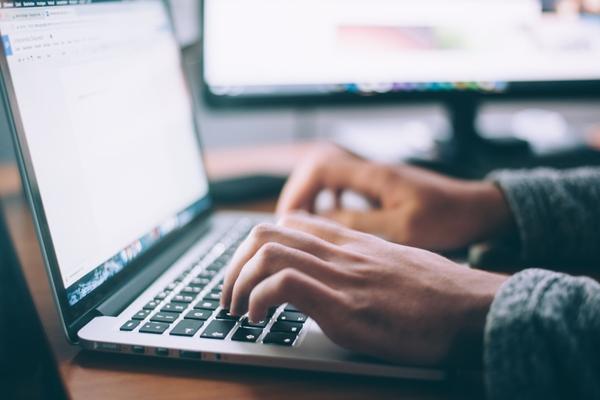 We pursue a clear goal: growing together! This requires very different disciplines. From HR to sales to accounting to purchasing: all departments are prerequisites for continued success.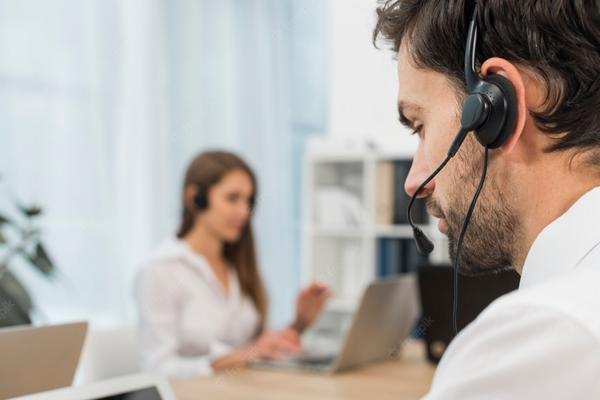 Good service comes from a good environment. Regular exchange, transparent communication and respectful cooperation are prerequisites for successful collaboration.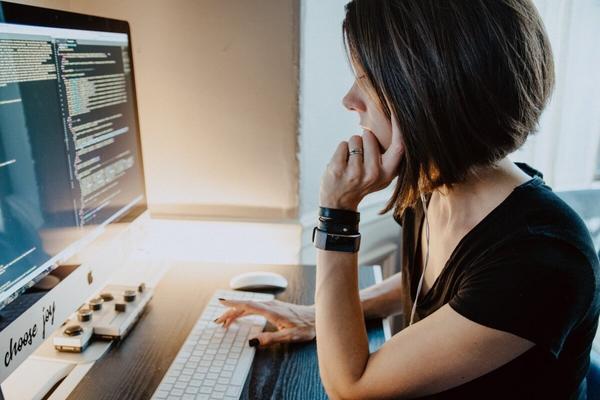 Everything we develop is designed to help our customers manufacture products easily, quickly and safely. Using innovative technology and agile methods, our design and development team is continuously working to optimize our products and never loses focus on the customer.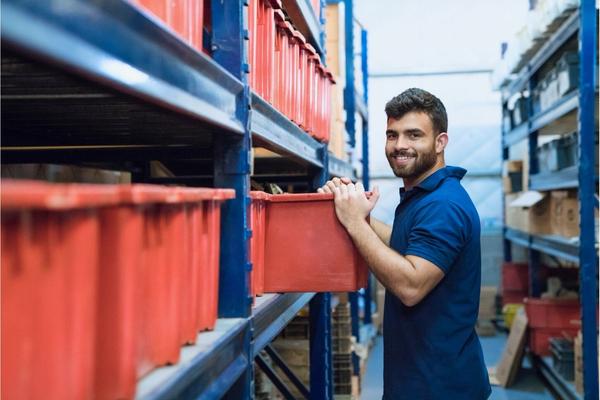 Only quality is delivered here! Before an order is shipped to our customers, it passes through important stations in our assembly and logistics department. At every single step, our colleagues on site always pay attention to the best quality.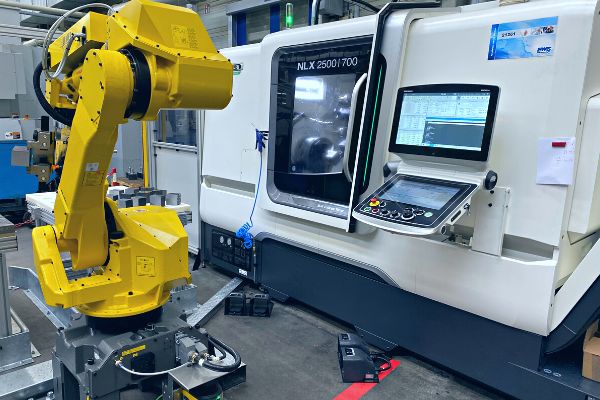 Production & Quality Assurance
Our production is primarily staffed by fully professional employees who are supported in their jobs by state-of-the-art technologies. In order to guarantee that all processes run smoothly, the subdivisions are well networked. However, technical expertise is not everything, passion also counts. Experiences are shared together in order to continuously develop further.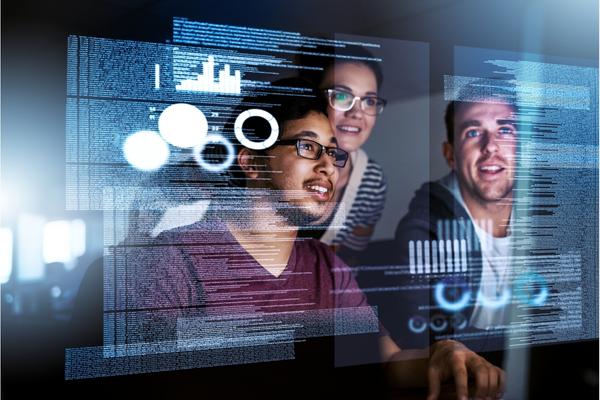 IT Administration & Software Development
We transfer our digital approaches to our everyday business in the form of tools and processes. We create efficient and scalable processes via digital solutions and daily analyses.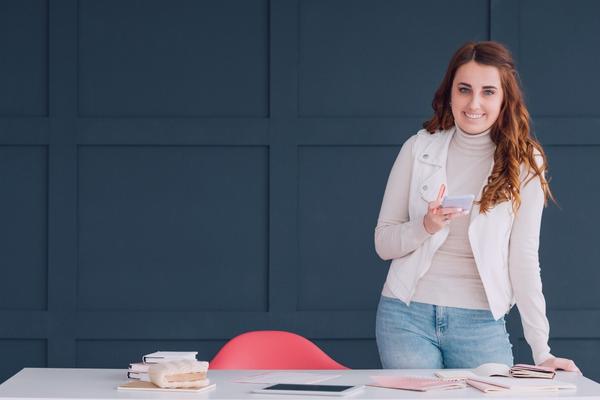 Marketing & Communication
Communication is everything: The right approach to customers, employees and the public has an enormous influence on the success and marketing of our products. The professional planning, analysis and realization of communication processes is therefore particularly important. Here we are broadly positioned and always try to integrate new touchpoints.
Internship, Apprenticeship & Study
The promotion of young talents is close to our hearts, which is why there are opportunities in all areas at EWS to get started and gain valuable initial experience in professional life. Whether it's an internship, a part-time job in addition to your studies or an apprenticeship: we'll be happy to accompany you on your way.